The other day I rode my Xtracycle to church. Little did I know that it was super windy that morning. Church is about 10-12 miles away from my home. I loaded up my Xtracycle with all my gear and headed out.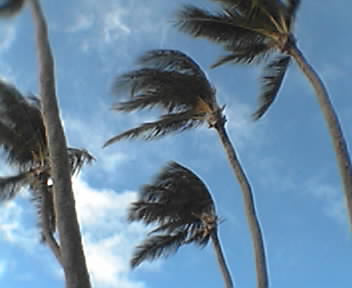 Being that the Xtracycle is heavier than my Redline 925, I expected to get to my destination in about 45-50 minutes.

But what I didn't take into consideration was this crazy wind! I'm not sure how fast the wind was blowing but all I know was by the time I got to Disneyland, I was mashing the pedals just to move. So my bike commute that was supposed to last no longer than an hour, ended up being about an hour ten.
The funny thing was, I rode my bike with my head and shoulders as low as I can get them. But it didn't seem like it was helping. Perhaps if I get a skin suit, a time trial helmet…my my favorite cycling team…Rock Racing…then maybe that would have helped my commute…



I'd like to know if there's a way to ride through headwind without having to get a silly looking fairing on my bike?