It seems like everyone is so excited about Christmas that stores were already flooded with trees, ornament and sales…. lots of Christmas Sales… Whatever happened to Thanksgiving? Oh, yeah, it is now called "Black Friday Eve".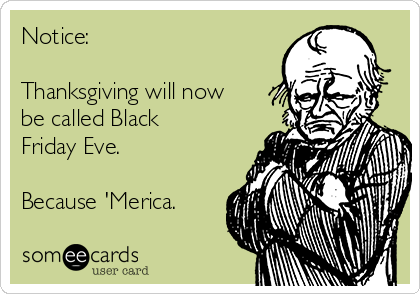 We have decided to bring back our holiday gift guide this year to help you write your yearly list to Santa Claus. Here is part one:
Jerseys: We actually liked jerseys that were not commuter specific such as Tek Gear's DryTek jerseys which could be found at department stores for less than $12. If you are looking for a bike commuter specific jersey, we liked CHCB wool jerseys
which sell for about $30 at Performance Bike or Amazon.
Shorts: My new favorite shorts are the Showers Pass Gravel shorts; not too baggy, not too tight, cool reflective accents. We also liked the Serfas Decline shorts and if you must use roadie shorts; we recommend Sugoi Men's Evolution Shorts
Shoes: It is no secret that DZR shoes have been our favorite bicycle commuting shoes. We got to review the DZR Minna shoes this year and they did not disappoint. Before the DZR shoes arrived, I was wearing Pearl Izumi Men's X-ALP Seek VI BL Cycling Shoes.
The X-alp are stiffer but they didn't quite fit with my office attire.
Jackets/Vests: I usually ride with vests and arm warmers on cool days; the Solo Equipe Cycling Gilet vest
is my choice of vest. The material is thick and it has plenty of reflective material for those night rides. I don't really ride in the rain, but I have heard good things about the Showers Pass Hi-Vis Torch Jacket, this thing has lights!
Gadgets: You know I love my gadgets and the Garmin vívoactive
watch tops my list. The watch is a pedometer, cyclocomputer and a smart watch which met all of my cycling needs and more. I you don't want to spend over $100, we recommend the Moov Now 3D.
If you are one of those riders who like your smartphone in front of you and on your handlebars, we really liked the Quad Lock mounting system. The mount is very versatile and secure, your phone will not go out flying unless you eat it hard.
Panniers/Backpacks: I like riding with panniers because backpacks will make my back sweat. But there are times that you need to ride with a backpack, like the time I was riding offroad on my Spicer Cycles Cyclocross bike. Our friends at 2 wheel gear came out with a brilliant product: the Pannier Backpack convertible. This pannier converts into a backpack in seconds and vice-versa, perfect for train-bike commuting. 2 Wheel Gear also sells the garment pannier which is big enough to carry your suit and ties without having the need to iron your stuff when you get to work. An honorable mention goes to the North St. Morrison Backpack pannier, we have not tried this bag but it is proudly made in the USA.
We will be posting part 2 on Wednesday (Black Friday Eve's eve), stay tuned for part 2!