Hello and welcome back to our weekly Monday post. We are getting close to Christmas and to the end of 2016 so things get wacky since our workload gets lighter and we have lots of time to surf the net for "inspiration". One of those hair-brained ideas came from RL as he continues his Sabbatical and is still wondering if The Grand Tour is better than Top Gear. He showed me a picture of a scooter that had been "Sticker Bombed" and was considering doing that to one of his scooters.
As you can see, a "sticker bomb" scooter is a basically a scooter that is full of stickers, so yes, an idea came to mind: What if I sticker bomb my Awnry Bikes testing mule? First item of business was to get a shit load of stickers, once the stickers arrived, I enlisted the help of my young daughters to apply them all over the frame.
Yes, I had to use child labor but if Apple does it in China, why not me? I mean, I do feed, cloth and drive my darn kids everywhere! Anyhow, here is the result:
I think it came out rather good! And better yet, my girls really liked it and they would be willing to ride a sticker bomb fixed gear bike! In fact, they shared the picture on their social media accounts and it got a good response.
So as I am getting close to launching my own line of simple but fun commuter bikes, I've been working on incorporating this sticker bomb scheme into one of the Awnry bikes called the Awnry "Da' Bomb" (yes, my kids came up with that name). Some of the challenges have been the durability of the stickers and the lack of water resistance but I have gathered a team of skillful engineers to solve that issue. Well, not really, my co-worker is helping me out since he works on different types of decal substrates.
Awnry Bikes is almost ready to launch, the bikes were slightly delayed because of some added features such as anti-theft bolts, flip-flop hubs and brakes needed to be added. We will have the official launch announcement once we are satisfied with the bikes.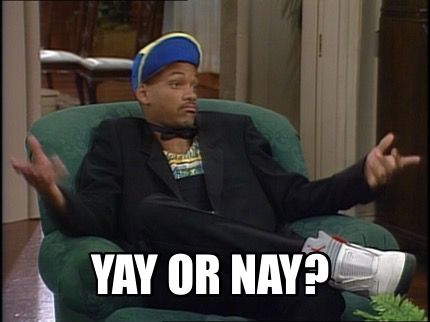 So what do you think about the bike? Yay or Nay?